David Furness is a British patriot and nationalist and has appeared on television and radio in the UK and Russia.
He was a candidate for the Hornchurch & Upminster constituency in the General Election 2019. 
David was a London Mayoral candidate in 2016.
He has contested many elections in the last ten years: Council, Parliamentary, European, London Mayoral, and London Assembly.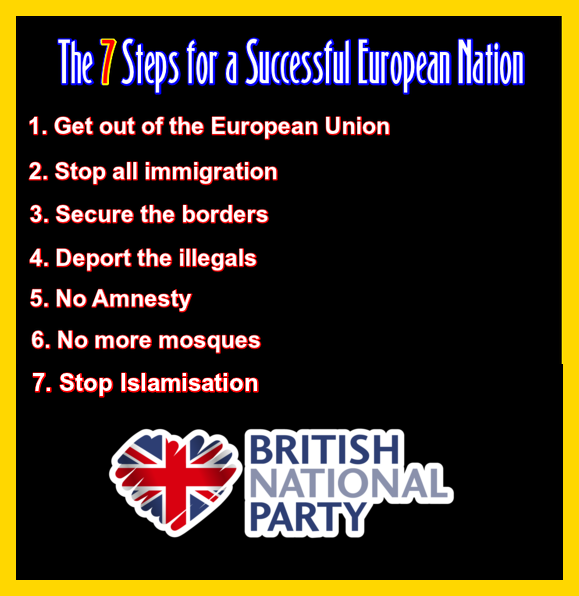 Mr Furness said "The huge Brexit vote proved that the British people have had enough and are demanding change.
"Voting for yet another Establishment politician will make sure that nothing changes.
"If you want change, then it's time to change the way you vote.
"Voting BNP can deliver a seismic blow to the politically correct politicians who are destroying our great country".
The BNP is a genuine anti-Establishment political party.
Firstly, it's the only party in this election that has the courage to say that immigration must be suspended until further notice.
Secondly, the BNP is the only party that has policies to stop the Islamisation of Britain; the other parties are in complete denial about the threat from Islamic extremism."
David Furness was interviewed live on TV during the London Mayoral Election in 2016.
Contact David Furness: